The Gateway Cashier Technology for your needs
Taking modern payment solutions to the next level.

The perfect payment gateway with easy ecommerce integrations and personalised multi-channel support
Neon Pay works with most shopping cart platforms and custom integration.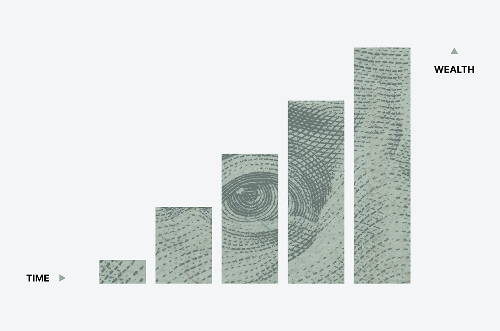 Our framework permits you to restrict transaction volume or per currency. It permits you to restrict span between back to back exchanges to keep away from duplications.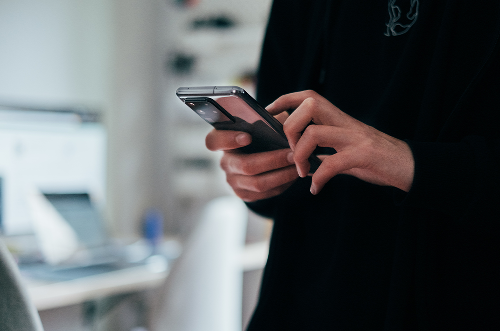 Our solution serves already globally with multiple Direct payment institutes for acquiring and clearing confidence is already in place for new comers.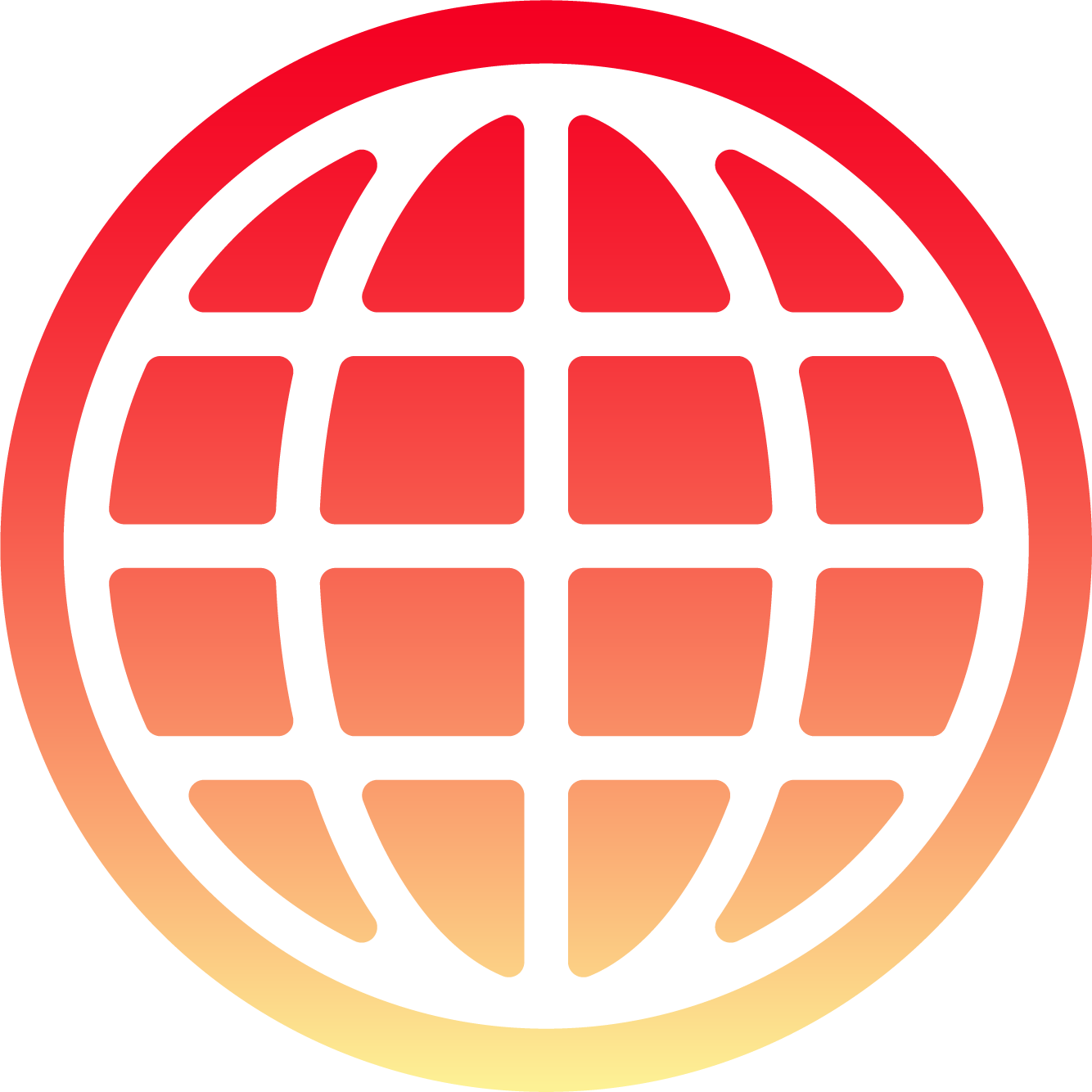 Hassle-free checkout for your customers
Neon Pay gets your customers all the way through checkout in seconds — which means more sales for your business.

Accept online payments on any device or channel, whatever your business model. You'll be up and running quickly, can add payment methods easily, and increase your conversion rates.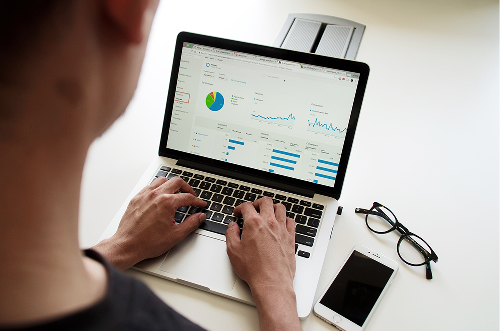 Customize payment flows, layouts, advertising, languages, tax, tipping, receipts and more. Optimize all payments at every engagement point and increase your authorisation rates.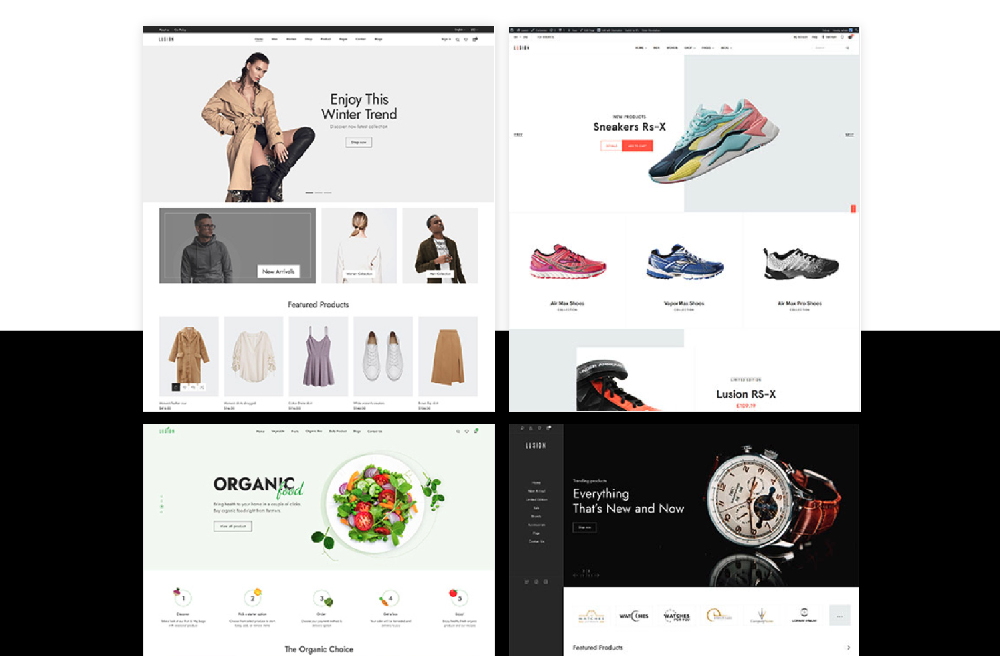 We offer a full range of payment options, for any business and industry, so you can give shoppers the experiences they expect.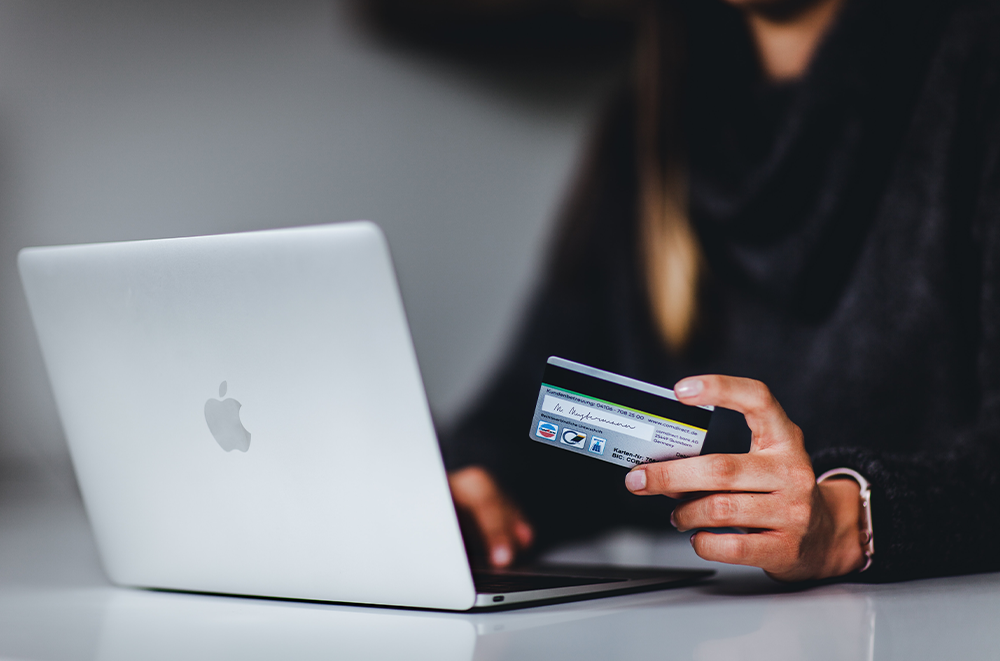 Easily Manage Transactions and Resources
Integrated per-transaction pricing
Integration - Get instant seemless integration
Easily Manage Transactions and Resources
Gain access to a comprehensive web transaction management system, that will cover all their needs from the Gateway Cashier, a complete BAAS – Backend As A Service