The Gateway Cashier Technology for your needs
Taking modern payment solutions to the next level.

Our technology is based on a state-of-the-art platform, an all-in-one Gateway Cashier Technology, well designed to fit the Fintech market.
The platform is aimed to provide end-to-end solutions for customers (clients, merchants, Gateway Cashier, affiliates) and cover all merchant's day-by-day activities in a controllable fashion.
The platform serves as a hub that provides a variety of options to integrate every Merchant and can create an intuitive workflow that serves its business logic with streaming real-time reports, providing service from either Desktop mobile, or tablet.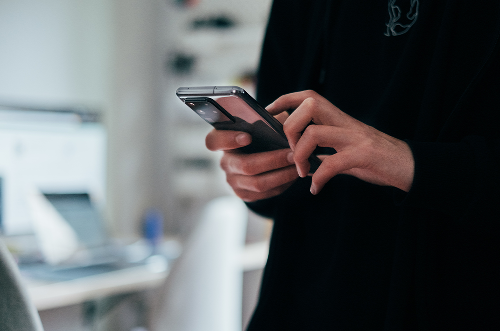 Capabilities Our admin Interfaces and friendly monitoring tools provided through our MCP (Merchant Control Panel) allow Self-Care by the customer all the way through the entire process.
Merchants can adapt their websites to existing direct & open APIs and start service right away. On the far end of the system, it's already integrated with various solution providers (acquiring banks) so all the hassle is saved around integration (single API saves it all). APIs have built-in exit points ensuring simple and rapid integration with external systems using standard interfaces and protocols.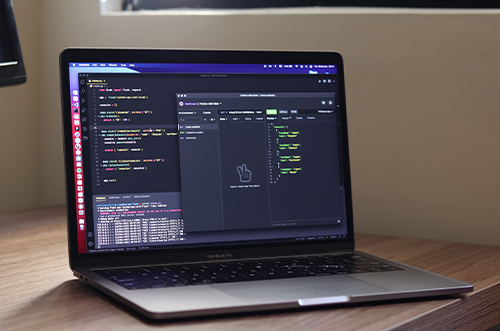 This feature enables optimized routing of transactions which allows load sharing & cascading of traffic among solution providers (acquiring banks), filtering & routing per multiple parameters.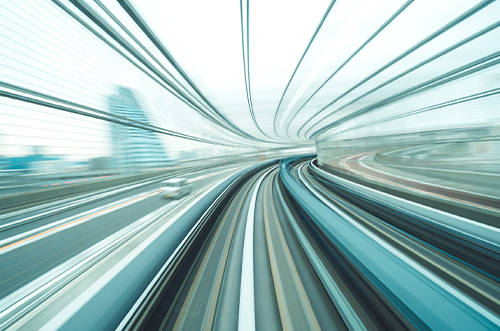 The system provides all management of KYC files uploading, storing, and maintaining – both for merchants and per transaction. Admins have the ability to validate and approve quickly on the gateway. A file storing system is available as well. State-of-the-art fraud tools are supported, applying measures against fraud by using Blacklist and White list, along with monthly volume limitations. Thresholds are defined by the admin to limit and notify of excessive suspicious usage.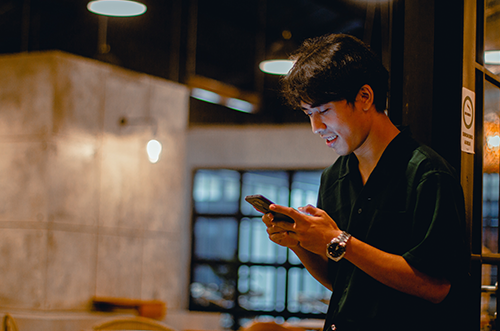 Easily Manage Transactions and Resources
Integrated per-transaction pricing
Integration - Get instant seemless integration
Easily Manage Transactions and Resources
Gain access to a comprehensive web transaction management system, that will cover all their needs from the Gateway Cashier, a complete BAAS – Backend As A Service